6 benefits of aloe vera for your beauty and natural health
As you may well know aloe vera is a real elixir for beauty and for those who want to devote themselves to his body, skin, and organisms with natural and non-harmful products. The aloe vera plant offers so many benefits that many now also choose to buy it and grow it at home for both curative and cosmetic use. But what are the 6 best benefits of true aloe? Let's find out together!
1-Aloe vera for burns
Aloe Vera has always been known for its positive action on the skin and especially against sunburn. Just with an open Aloe Vera leaf and with some gel coming out of this it is possible to cure the burns of both the sun and those caused by other agents.
2-Eye contour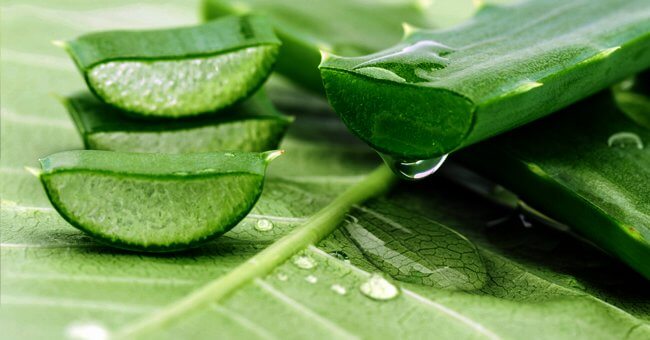 Creams and products containing Aloe Vera are ideal for eliminating bags under the eyes. Not only that, this ingredient is also anti-stress and antioxidant, helping you to keep the look more beautiful and young.
3-Facial cream DIY Aloe vera
If you want to have a tonic face, relaxed, beautiful and above all free from imperfections you must use a cream based on Aloe Vera. These creams are perfect for your daily beauty routine and for a toned and regenerated skin. We recommend you the vegan cream with Aloe Vera and Carotene by Etrè Belle, a real panacea for the skin of the face.
4-Face Aloe Vera Face Mask
Aloe vera is also ideal for making a face mask. When you use a face mask with Aloe vera, you will soon notice how the skin becomes brighter, relaxed, but also invigorated. In addition, you should know that Aloe Vera also adapts to those with the most delicate skin, and eliminates any redness on the face. We recommend the natural mask to the Aloe Vera Seven Heaven. Make a mask a week to get effects that last a long time.
5-Aloe vera for body health
Also, the body can benefit from Aloe Vera. This presents the ideal components to deeply moisturize the skin, to be able to tone it, but also to make it more beautiful and radiant. I advise you to use Aloe Vera cream every time you take a shower. I recommend the cream of Aloe Vera that can also be used daily.
6-The benefits of Aloe Vera for hair
With aloe vera natural you can achieve excellent results for your hair. The gel contained within the leaves of Aloe Vera has innumerable components that are highly beneficial for the hair. Using the gel of its leaves on the tips you can eliminate its dryness and prevent it from breaking. If you use once a week its gel on the head and on the length, it improves its structure and resistance. Moreover, nourishing your hair with this product you will be able to stimulate its growth, thus obtaining longer, stronger and more luminous hair.