Cosmetics green: vegan, bio and organic, new trends in the world of cosmetics
The green cosmetics market or naturalcontinues to have a strong expansion, because this is a clash with an audience of more and more large buyers, who appreciate companies engaged in both the environmental protection and in theof health  animals.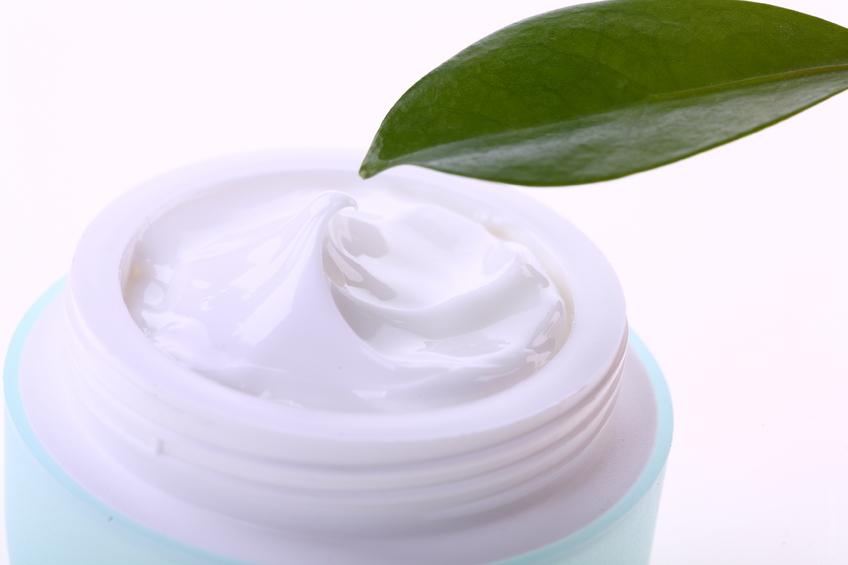 This trend green, also part of the star who became a spokesman of organic cosmetics, organic and vegan, have become among the main responsible for the development of this interest. In addition to the stars who have embraced the green philosophy and have joined in mass petitions to PETA, in order to eliminate testing animal for cosmetics and medicines,even movementists Vegan were mainly responsible for this revolution.
Green is beautiful, wherever and however, are many fields where now these views have become increasingly arrogant, from world of the food taken up to the world of cosmetics. This passion to create such a new purely American trend, but that is spreading around the world called Naturalness.
Naturalness: what does it mean and why is the trend?
With the word Naturalness you want to identify the trend of Americans first, and then the rest of the world, to only buy organic products. Women are more interested in green products,although lately the phenomenon begins to also affect men, especially in the food industry. In Italy,however naturelness the trend is spreading like wildfire according to research different women start having a tendency to health consciousness, the Bio, and the purchase of organic products and benefits. This trend is due to a desire of women and even very small part of the men,to keep longer its own beauty and its own state of being. In fact, research shows that the age at which women are more interested in the BIO and those aged 30 to 50years.Surely, in addition to beauty, many of these women are also interested to eco-sustainability of the product in order to decrease the environmental impact of chemicals and substances harm fulto the body, animals and of course for the land itself.
Natural Beauty: the cosmetics green revolution
Among the aspects most interesting of Naturalness revolution,as well as those affecting sectors such as food & beverage, we also own one dedicated to the world of cosmetics. The new green cosmetics lately is among the most appreciated by women, who are increasingly looking for made cosmetics without parabens, no chemicals, no products tested on animals and in some cases even no products derived from animals (cosmetic Vegan).
The green cosmetics then joins under this single name of a series of products ranging's Eco-bio, the Cruelty free until Vegan. To understand how it is going more and more towards a sustainable cosmetics, just look at how companies,even the big brands, begin more and more to create cosmetics and beauty products that can rise to one of these green fees.If the public will continue to demand natural products and not tested, soon surely it will increase even more the proposal from the green cosmetics and maybe you'll even get a slight leveling prices,which in some cases are not really accessible to everyone.