Eco-organic balsam and cruelty free how to do it at home
Ingredients to prepare an eco-bio conditioner are really easy to find and can give the hair a soft touch disentangle the knots. The balsams are perfect for all those who want to save money and look for a way to beautify their hair without resorting to cosmetic products that contain parabens and chemicals. Let's look at some simple recipes for the realization of a great balm eco-bio.
Balsamo eco-bio honey
The first recipe is simple, contain few ingredients and has a positive impact on oily hair. For the preparation of this balm you will need:
1 egg yolk
3 teaspoons of almond oil bio
1 teaspoon of organic honey
To prepare this balm, you have to take a plastic container or cup and pour in it all the ingredients. After that vigorously mix everything until obtaining a creamy consistency and perfect to be applied on the hair. This balm, containing eggs and honey is not suitable for vegans, and should be prepared whenever you want to use. Instead, the application is very simple, just put a bit 'on toes and skin, let sit for a few minutes and rinse with warm water and a bit' of vinegar.
The hair conditioner to rice milk and bananas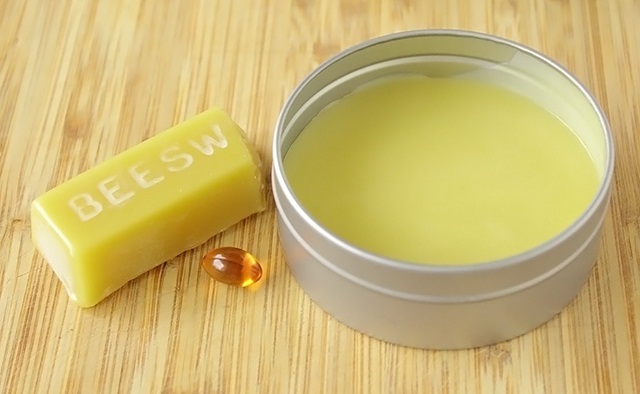 as you know bananas are very nutritious and are perfect for your hair and skin. With the balm banana you can strengthen the hair, so it is particularly suitable for those who have dry hair.
Ingredients:
1 cup of organic soy milk
1 banana BIO
1 spoonful of flour oat bio
1 tablespoon of coconut oil
to prepare this eco-bio balm for dry hair, take a small pan and let heat the milk. When he started to boil pour a tablespoon of flour sifted organic oats. With the whisk wheel spins until a creamy substance. Separately, take a ripe banana and mash it in a bowl and add a teaspoon of coconut oil, after which, pouring everything into the mixture first, which must be lukewarm. Once the cream, you can use it as a hair conditioner. Let stand for a few minutes before rinsing it all off with warm water.
The balm eco-organic avocado oil and rosemary
A fragrant balsam and perfect to nourish the hair and eliminate frizz is composed dall'avocado and essential oil of rosemary. To prepare this balm eco bio, you will need:
½ ripe avocado
1 tablespoon of coconut milk
4 tablespoons rosemary essential oil
Preparation:
Take an avocado, possibly organic, and cut it in half. Extract the pulp from one of the halves and pour it into a plastic cup, mash until obtaining a cream of avocado. Once obtained add 1 tablespoon coconut milk and 4 teaspoons of rosemary essential oil. Finally mix everything and applied after shampooing, on the skin and on the tips.