How to make a proper morning cleaning routine with vegan and cruelty products
When you wake up in the morning you have to take care of your facial skin. Often this little daily routine is not carried out and this is a mistake because in the future there is a risk that the skin of the face will age faster.
The beauty routine is very important, if you've never done it, then you absolutely have to start, in this way you will get a brighter, toned skin, without traces and residues of makeup and waste, without blackheads, irritations, redness and other problems that instead can arise without a proper beauty routine.
1-Use cold water to wash your face!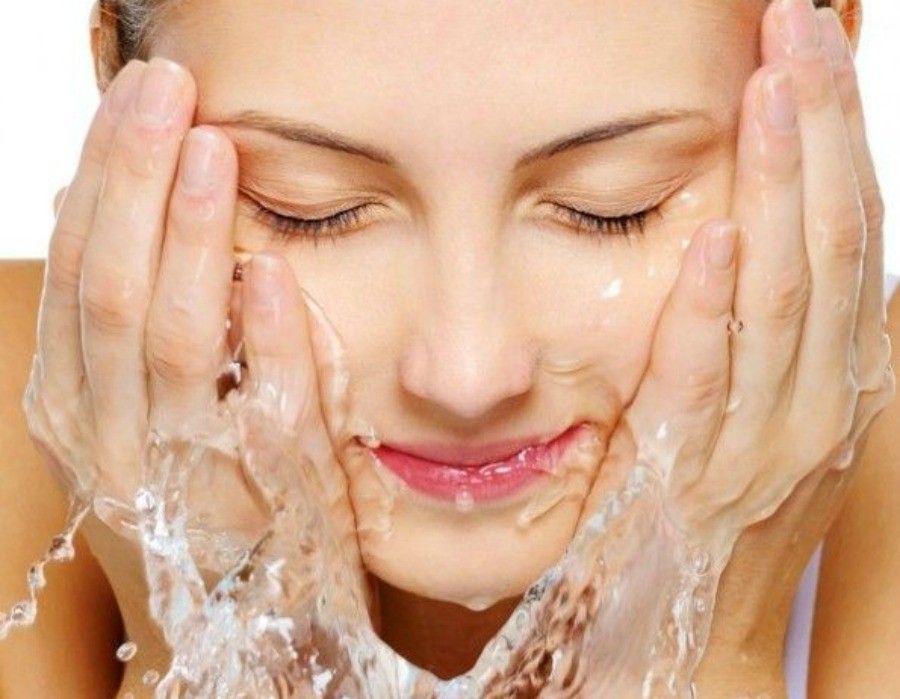 Of course, it is not really easy to wake up in the morning when it is cold in winter and throw cold water on your face. This can be a very difficult thing to bear, but it will be a real beauty remedy! In fact, when the water is cold you can make it firmer and tonic, but when you use hot water you risk dehydrating the skin and giving it a marked appearance.
2-Do a daily cleaning with products to brighten up the skin
Even if you brush up every night it is right that you do a skin cleanse even in the morning, because cleansing in the morning is very important to be able to eliminate the sebum, the cells death, and sweat during the night. In fact, during sleep, the skin regenerates for 8 times, so in the morning it is necessary to cleanse the skin, with a product such as exfoliating and moisturizing like the one proposed by OLEA, completely natural and based on olive oil.
3-Do not crush the pimples!
Often in the morning when we wake up and put ourselves in front of the mirror we tend to crush the pimples or the blackheads. These are actions that we must never commit! Even if they are ugly to see, unfortunately, the best thing is to use a facial cleanser or if you have serious problems with acne go to a dermatologist. Crushing them creates only imperfections that then become difficult to completely camouflage.
4-Put a cream before applying makeup
To thoroughly nourish the skin before applying makeup choose to use a face cream that allows you to keep it more beautiful, toned and radiant. The cream also creates a protective barrier from the action of makeup, or if you remove make-up, it allows you to protect it from the cold, the smog and the waste that are in the air. A recommended vegan cream is the Aloe Vera cream by Etré Belle, highly nourishing and ideal for improving the beauty and tone of the skin.
5-Take care of your dark circles
Having dark circles is normal, but how to prevent these conditions affect our lives or our make-up? Simple, just choose to add to your daily routine a cure for dark circles, a cream or an oil that will help you to eliminate dark contours and bags under the eyes, like the eyeshadow oil to the rose Flora Mosqueta.