MakeUp in … Events around the world for those working in B2B
MakeUp in is an event that will travel around the world next year! After the success of this in 2018, it expects about the same also in 2019. Inside of Make up events you may experience one of the most important events dedicated entirely to the world of beauty and make-up of the operators of B2b.
Within these events in 2018 they got together the main stakeholders in the sector dedicated to the creativity and innovation of cosmetics worldwide. Even in 2019 it is proposed with the same tour that will see two days also dedicated to new beauty concepts such as cruelty free and vegan.
During the Beauty events, you can experience a moment of encounter between manufacturers, startups, distributors, suppliers,make up artist and leading makeup schools.
This is an innovative platform that provides a very extensive program of conferences, these are focused on new production techniques, and an increase of vegan and cruelty free products on the market. At the time of the event dates include:
Los Angeles on 7 and 8 February 2019
Shanghai, China on 11 and 12 April 2019
Seoul in South Korea on 25 and 26 April 2019
in Paris, France on 21 and June 22, 2019
in St. Paul Brasili 11 and September 12, 2019
The Concept of make up in the world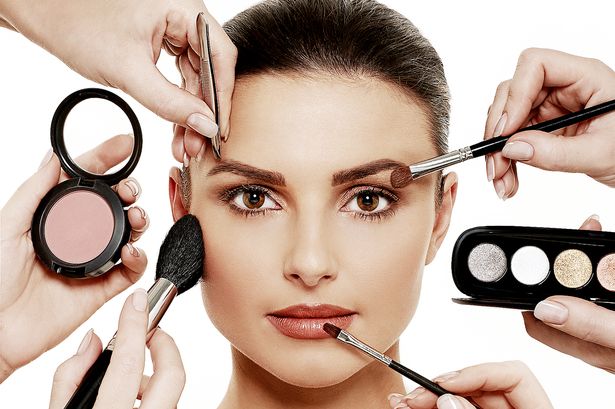 This event is dedicated to the field of make-up and beauty worldwide. Surely among the topics to be treated mainly there will be those dedicated to new cutting edge techniques used by companies and brands in the cosmetics sector.
During the two days dedicated to the event will be able to get in touch with the producers, with those who treat the ingredients with innovative start-ups in the sector, schools of make up and with all those who are part of this beautiful universe always evolution.
An exchange platform
What makes it very important, this platform is precisely the exchange between the different activities operating in the Beauty industry. These events are very important because they are made of some of the most beautiful and important cities around the world. Paris, New York, Seoul, Sao Paulo, Shanghai and Los Angeles will be the main protagonists of the cosmetic company.
During these events industry professionals can get a unique opportunity to share the trends and innovations taking place in the world of beauty and make-up.These events thus also allow you to get new ideas with regards to research, development, marketing and manufacture of new products that can be distributed not only through traditional channels but also through innovative channels such as those dedicated to the Vegan world and cruelty free.