Pregnancy Homemade Vegan Cream
Cream for pregnancy is very helpful in removing some of the skin problems that we recall at this time, such as stretch marks, loss of elasticity and radiance. In the market there are various creams and oils that can be used during this period, however, often have chemical components that can leak out under the skin, or still have excessive costs to be able to do an intensive treatment for about nine months.
The cream homemade vegan pregnancy is a great product for all those who want to put on their skin a natural cream and fully nutritious. In addition, by creating it at home you will not use products with polluting packaging.
Cream ingredients for homemade pregnancy
The homemade cream is simple to do and is not as expensive, also its action will allow you to:
combat stretch marks
eliminate skin dryness
making the skin more elastic
get a skin beautiful and bright
This cream vegan pregnancy can help you fight so all the classic pregnancy blemishes. To prepare you will need:
4 tablespoons of aloe vera gel
4 tablespoons of sweet almond oil
100 grams of shea butter
2 drops of essential oil with rosemary
How to prepare the cream:
To prepare the vegan cream pregnancy take first a saucepan and let it melt over low heat shea butter. Finally, when this will be slightly dissolved you can add the aloe vera gel, sweet almond oil and 2 drops of essential oil with rosemary. After mixing everything you got a perfect, long-lasting cream to your belly. All these ingredients have anti-oxidant, soothing, softening and elasticity.
How to use the body lotion for pregnancy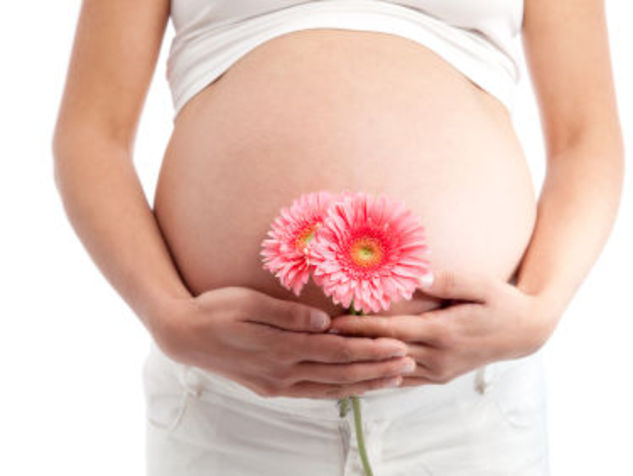 After preparing the body lotion for pregnancy with these great natural ingredients you can take it and use it to improve the skin of the future baby bump. This cream is to massage gently until completely absorbed. The cream can be stored in the refrigerator for about 4 months, when it will be finished just simply to remake even finish the last 4 months of pregnancy. The cream can be applied once a day or in the morning after a shower, or in the evening before going to sleep. If you wish you can also use the body lotion for pregnancy twice a day.
Other vegan solutions for pregnancy
This is a completely natural solution, but there are other vegan solution to make up for this period and improve the skin condition. Some of the best for pregnancy products are:
Weleda-oil to the perineum
Tea Nature-plant ointment Mallow
Pilogen Bio Mom Stretch Marks
These are all quality products, which naturally have a higher cost than that to prepare a vegan homemade cream . However, it is also possible to use both a specific remedy as that for the perineum and match it to the cream that we have proposed.