Shea Butter: Features and Benefits
The of Shea butter is extracted from the seeds of an African plant of the family of Sapotaceae this is widespread in Africa. The shea butter is obtained, then, from the processing of the seeds of Vitellaria Paradoxa.The seeds of this plant have a buttery serum that is processed and used later to create cosmetics, or as a sauce for some traditional African cuisine. The shea butter used commercially, is first deodorized and private of all impurities. Let's find out what are all the benefits and features of this butter with miraculous properties.
What are the benefits of Shea butter?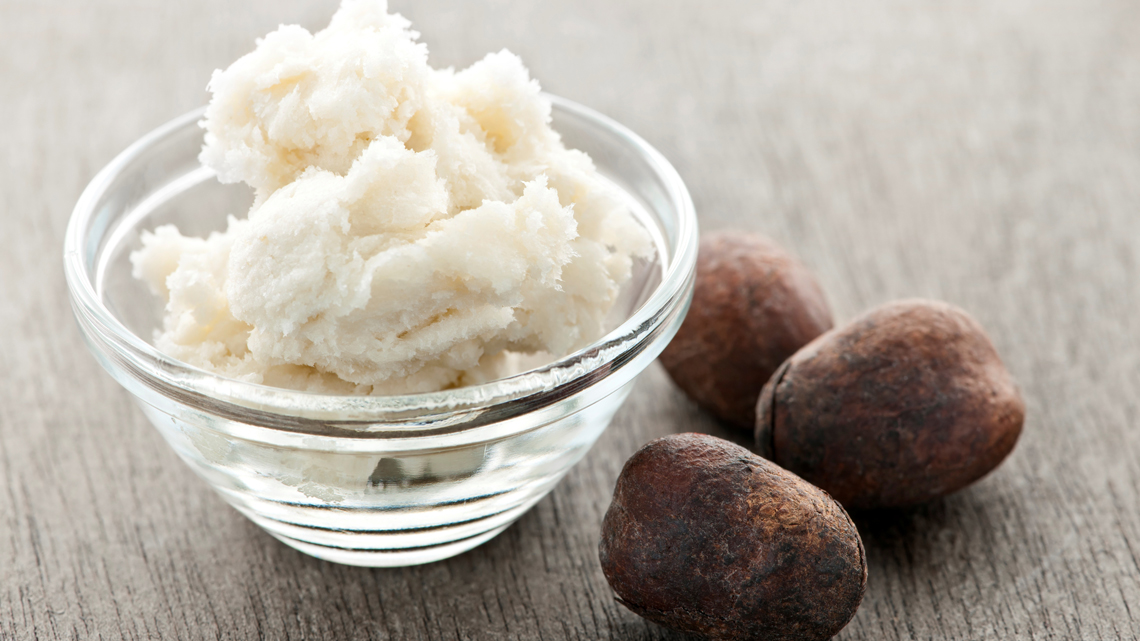 Shea butter has several beneficial properties all ideal for the care and beauty of the skin. In Africa, for centuries, women choose to use the purity of shea butter to keep them soft, young and beautiful skin even with the passing years. This effect is due to rejuvenating and nourishing emollient and moisturizing properties of the plant. Its antioxidant also can protect the skin from free radicals.
Free radicals increase with exposure to the sun, because of the smog and old age. The shea butter, therefore, can create a barrier to the face, and thus counteracts the effect of smog, old age and sunlight. The Shea butter, also penetrating the skin can prevent wrinkles, which is why the skin remains more beautiful and younger.
The shea butter benefits are not limited to these. The antioxidant action is due to its high content of vitamins, such as vitamin E, A and D. The vitamins contained in shea butter make the skin more beautiful, colorful, hydrated and nourished. In addition, shea butter is also able to act as a filter and filming, in this way you can also counter the action of the cold.
This component can be used pure for obtaining various benefits and also for the treatment of certain skin problems. The butter of Shea plant is able to treat bruises, muscle and joint aches and burns, it is also possible to use it on the scars.
The emollient properties of Shea butter, make a great product to protect your lips against external influences, from chapping and dryness is typical during the summer and winter. Shea butter is ideal for the face, the skin of the body, hands and feet. Moreover, this butter can also be used to eliminate or prevent stretch marks during pregnancy or during a weight loss diet.
Where to find and buy shea butter?
Shea butter can be purchased in herbal medicine, bio online or in stores that also sell cosmetics. We recommend that you always choose a completely natural and organic product such as Flora Bio. The product marketed by Flora Bio provides a mixture of 100% natural and pure, as well as treated with processes completely biological.