The best waterproof vegan makeup for a perfect summer
When the arrives, summer season you often have a problem with makeup because sweat, sea or pool water, etc … can ruin your makeup. But why deprive yourself of make-up during the summer when there are waterproof and products water-resistant? Are there also vegan and cruelty free cosmetics water-based? Of course, let's discover together what are the best!
Permanent water-resistant pencil by Etré Belle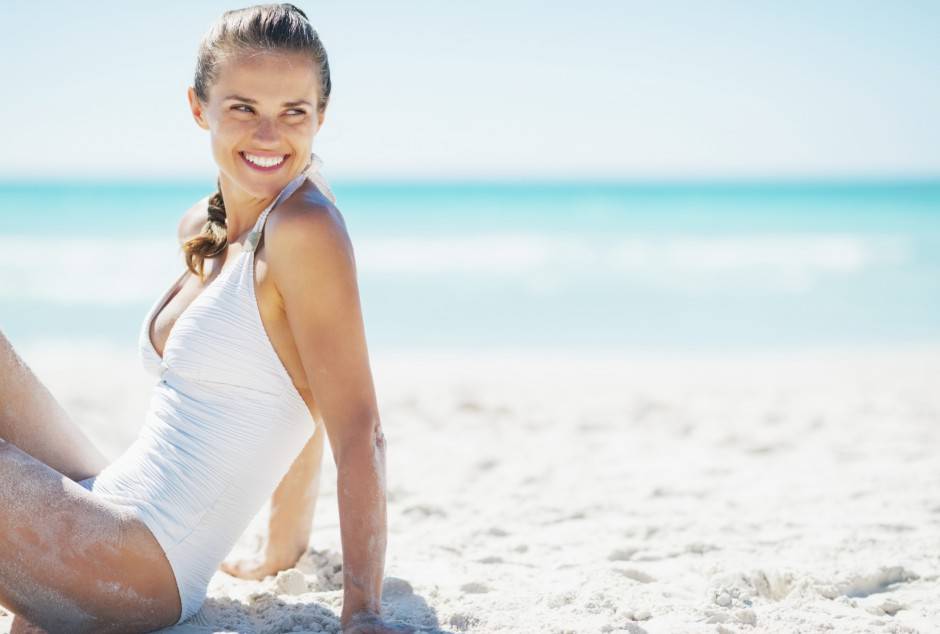 Etrè Belle is a brand that offers countless cruelty free and vegan cosmetics. The company also for the summer provides a waterproof eye pencil, easy to apply and ideal for the summer season. The Etré Belle pencil has a creamy texture that allows the linear application, but also a shiny and lasting effect that makes the eye well defined and intense.
This pencil is a high quality, durable and long-lasting product. During the summer, we often abandon the idea of putting a pencil because of the heat and the problems of perspiration, the pencil of Etré Belland, however, makes it possible to compensate for this problem, thanks to its waterproof system.
Extreme Waterproof Mascara by Etrè Belle
After eye pencil, one of the most difficult products to use during the summer season is mascara. This melts with the sweat, and if it comes into contact with water you may get a panda eye effect. But there is a natural and cruelty free solution to be able to eliminate this problem: Waterproof mascara.
Today we recommend the Extreme Waterproof mascara by Etré Belle, this is not only resistant to water, rubbing and sweat, but also has a long duration, in fact, this once applied is able to last for the whole day. The texture is also ideal for different applications during the day. The mascara has a soft silicone brush, which makes the use of mascara quick and easy. Furthermore, within this product, there are natural waxes that are able to hydrate the lashes and make them longer and more resistant.
Color Passion lipstick by Etré Belle
This lipstick is ideal for the summer season, first of all, because it is impermeable to water but not only. Its long-lasting, softness and hydration makes this lipstick effective even when it is very hot.
lipstick Etrè Belle's Color Passion presents a vivid pigmentation, and its creamy formulation makes the lips soft, as well as perfectly covered. Ideal both for the morning and for the hot evenings' summer. The Etrè Belle Color Passion lipstick is the perfect product to complete your make up not only resistant to water but above all natural and without ingredients tested on animals.
The pencil, the mascara, and the lipstick are three indispensable products even during the summer, for this reason, we have recommended the best to make your summer perfect, at any time of day!