The natural and vegan products that you should always have with you!
There are some products that every woman should always carry with her! We all always carry a beauty in the purse. When we go out, we go on vacation, we take a trip out of town or we go to work, we need products that can always be useful.
However, inside the bag it is necessary to choose products that are vegan, cruelty free or natural. In this way you will not only be able to satisfy every need in a short time, but you will do it with products that do not damage the skin!
Vegan and natural products for the skin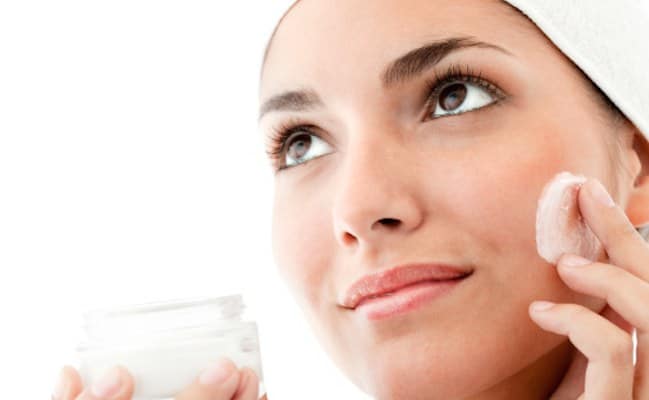 You can not leave your home during the summer or winter without the natural and vegan products ideal for your skin! A necessary thing is definitely the hand cream.
A hand cream is useful to put every time you wash your hands, to give them again an indistinguishable fragrance and above all the right hydration. Have you ever thought of a beauty without hand cream ? This is necessary. And then there are different vegan and natural products for the hands, but what are the best products?
The Hand Cream Organic Lavender:This is an organic and natural cream that allows you to moisturize the skin of the hands and leave them smelling long.
Moisturizing hand cream with olive oil: olive oil is a very nourishing compound that gives the possibility to always keep the hands soft and moisturizing.
Hand cream with shea butter: this cream is perfect for those suffering from dryness on the hands. The shea butter cream moisturizes your hands and makes them soft for a long time.
This is a product that can not miss, so choose the one you prefer and always carry it with you in your purse!
Glossy lips and vegan lipstick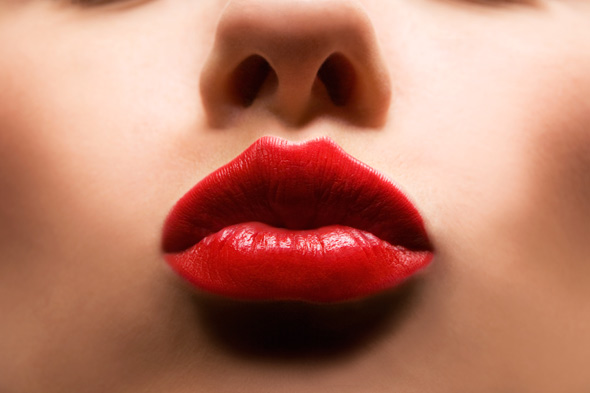 The hand cream is essential to make them always fragrant and soft. But to always be beautiful and solve the emergencies of make up you have to always carry with you a vegan lipstick or a glossy glossy lip!
Color Elixier Gloss Lip Gloss: it is an ideal product to make your lips always beautiful and shiny. The lipstick often comes, especially after you drink and eat, for this reason have a glossy glossy lips cruelty free is really necessary.
If you do not love lip gloss then you must always wear a lipstick with you!
The Etré Belle Color Passion lipstick is the ideal product to have in your beauty cruelty free lipstick and a long lasting hold. And then this lipstick will make your lips always soft and hydrated throughout the day!
A nail polish for an impeccable manicure!
Do you want to always have an impeccable manicure? Then you absolutely must have a nail polish with your hands that allows you to solve any possible unexpected. In fact, when you work, type in the computer or open a door, drive, etc … it could happen that the enamel gets chipped! This is why having a cruelty free nail polish always with you is necessary to solve any problems with the manicure. We recommend vegan polish Vive la Vida nails available in many colors!