VeganFest in Lucca: the event dedicated to the vegan world
The VeganFest is a event unique dedicated to the vegan world in Italy, in the beautiful city of Lucca. During this event attended by several prominent figures in the vegan world, cosmetic companies and food, Chef vegans etc … Also during this event you can attend several conferences dedicated to Ethics and Health.
Vegan Fest Lucca: a special event!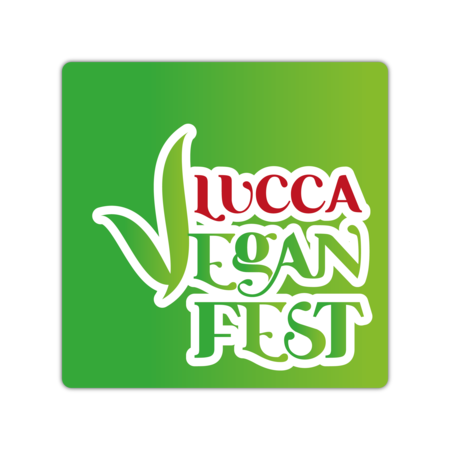 The Vegan Fest of Lucca is a very special occasion for all those who share the vegan philosophy and who want to discover all the news in the field and beyond. In fact, this event is considered among the best of 2018 because it allows all those who participate in fully immerse themselves in a vegan world in 360 °.
The Vegan Fest is one of the biggest events in all of Europe and for that reason is one of the most important events of a reality that is increasingly expanding and that must be known and lived to the full.
This event reflects the desires of a society that is increasingly attentive to what to buy ethical and also for quality purposes. Today in every field you from starting until the cosmetic always choose to opt for cruelty free and vegan products.
Vegan Fest: eleventh edition which will be held
Vegan Fest is in its eleventh year and this year will be held in Lucca in a very wide location. This will be hosted, in fact, from the Exhibition Center of Lucca and Lucca will be managed by Create. The location has a surface of seven square meters on two levels, and will host inside numerous trade fairs for an international audience.
One of the highlights of this edition, as well as one dedicated to wellness and sport, is definitely the proposed Cooking Show Academy VeganOK. Within this will be the best Italian chef who will show the various opportunities for vegetable cooking.
Wellness Space area for fitness and well-being vegan
During the Festival Vegan  Lucca to be held on 14 and 15 April,it will be possible for all fans to attend to the Wellness Space which is dedicated both to the welfare of both the fitness and the beauty of the body. Within this space dedicated to well-being it will be able to find all the companies and associations who want to fight in defense of animals. In this space there will be countless exhibitors each year are in a position to embellish and enrich this event. In fact, this reality is very productive both in Italy and abroad.
Vegan Fest in Lucca: events and pavilions
on 14 and 15 April in Lucca you can thus participate in a special event programming which was edited by Ace Vegan and VeganOK. During this event you can attend to some specific areas and innovative as:
The Vegan cooking in the Cooking Show
The conferences devoted to ethics and health Vegan
center dedicated to fitness, wellness and the area of Sport & Wellness Vegan
An area dedicated to the world of volunteering and activism
all these events are as articulate and rich pavilions and stands to offer wider panoramic anda possible to all those attending.