Eco-Bio Bubble Bath : how to create it at home
In the market there are countless bubble bath all kinds of scented ones to natural, vegan and cruelty free, but not all are products with biological components. As thus achieve a bubble bath eco-bio? With just a few simple ingredients found in herbal medicine is that in some health food stores. Realizing your bubble bath homemade, you can melt everything inside the bathtub and above all save a lot of money.
Let's see how to prepare some recipes simple for bubble baths eco-bio:
Eco-bio Bubble Bath : soothing and moisturizing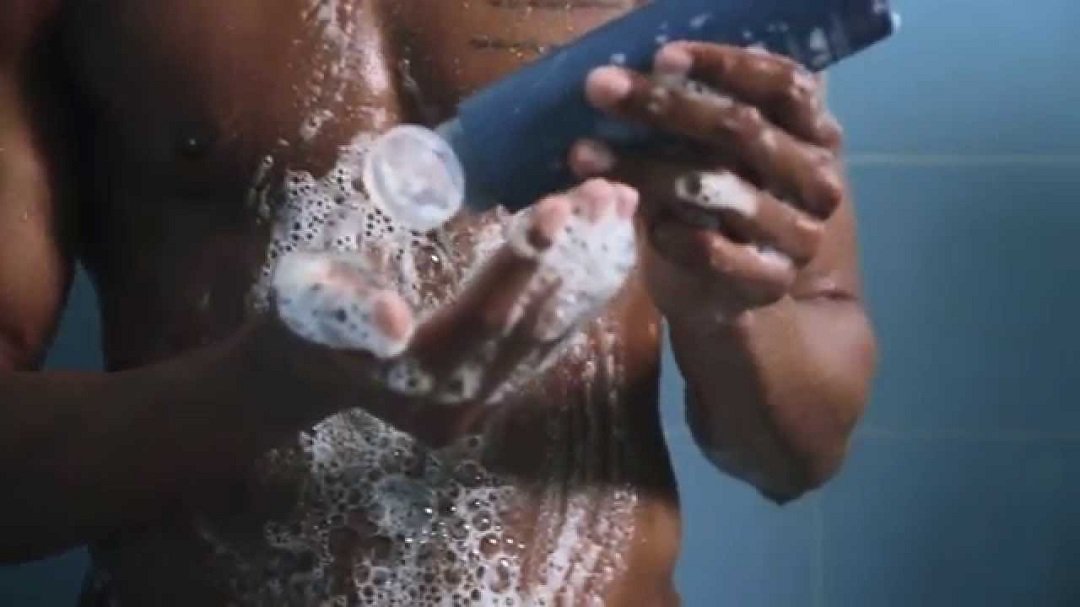 to create a moisturizing shower gel that can dissolve in the bath, will do some simple ingredients:
Rose water 200 ml
30 drops of essential oil to the dog rose
30 drops of almond oil
100 grams organic soap, solid
Preparation for this bubble bath:
Pour 200 ml of rose water in a bowl, after which they paid before the essential oil rose hip organically grown and then the almond oil. Mix everything carefully and let the oil mixes with water to the roses.
Aside take mild soap in water bath. To dissolve the soap in a water bath, take a ceramic saucepan and place under a pot with hot water. Finally, place over the heat and let it melt everything. Once the soap is dissolved,you can combine it with the water of rose essential oils. In a short time you will have got your eco-bio bubble bath, scented and moisturizing.
Eco-bio Bubble Bath : honey and vanilla
This bubble bath has a more intense odor than what we proposed before. The ingredients of this shower gel eco-bio are ideal for nourishing the skin, make it soft and silky to the touch.
To prepare this gel, you will need:
200 gr. Bio of olive
100 gr. of organic honey
100 gr. soil. Soap neutral liquid
extract 1 tablespoon of organic vanilla
To prepare this bath foam with honey emollient and moisturizing, you have to follow a simple procedure:
Take the olive oil and mix together with the liquid soap, let the oil joins the best with soap, to obtain a single compound. After mixing everything well, you can combine organic honey, has run too solid, before mixing let it melt in microwave or double boiler. Added honey to the mixture of olive oil and soap, in the end, add a scoop of vanilla extract and your bubble bath will be ready for use. To keep this bubble bath at best, put it in a bottle and close it, taking care not to expose it to heat or sunlight.
When storing the product, you will notice that the ingredients seem to be separated from each other. Do not worry, the bubble bath is still good and can be used, the important and shake the box and at most add a little water so that the bubble bath will revitalize. This minor inconvenience happen, since the use of natural and organic ingredients.