How to make up your eyes based on their color, and recommended vegan products
When you do makeup it is normal to combine the color of the eyeshadow wear with that of the clothes, or the chosen outfit, but this is not always a good decision. In fact, often the most correct combination is based on the color of the eyes, that is on their color. Each iris needs, to be enhanced, specific colors that make it more beautiful and bright. Of course, sometimes the rules can be broken, but the trick certainly works better if you place it in relation to the color of the iris.
Today we want to give you some tips to be able to make up using colors that will enhance your look, eventually, you will also find some advice and vegan and cruelty free product that will allow you to make up in a sustainable way and without affecting the environment or animal health.
Brown eyes: make-up
brown eyes Brown, hazel or brown eyes usually have golden reflections that can be enhanced with colors like sand, chocolate, coffee, hazelnut, and gold. If you love colors you can also choose other eyeshadows such as plum, violet, bronze and green.
If you have dark eyes, these can change their tone according to the eyeshadow that is applied. For example, brown eyeshadows highlight any green scraps. Instead, if you choose the shades of blue, violet or plum these will become colder.
The best colors for green eyes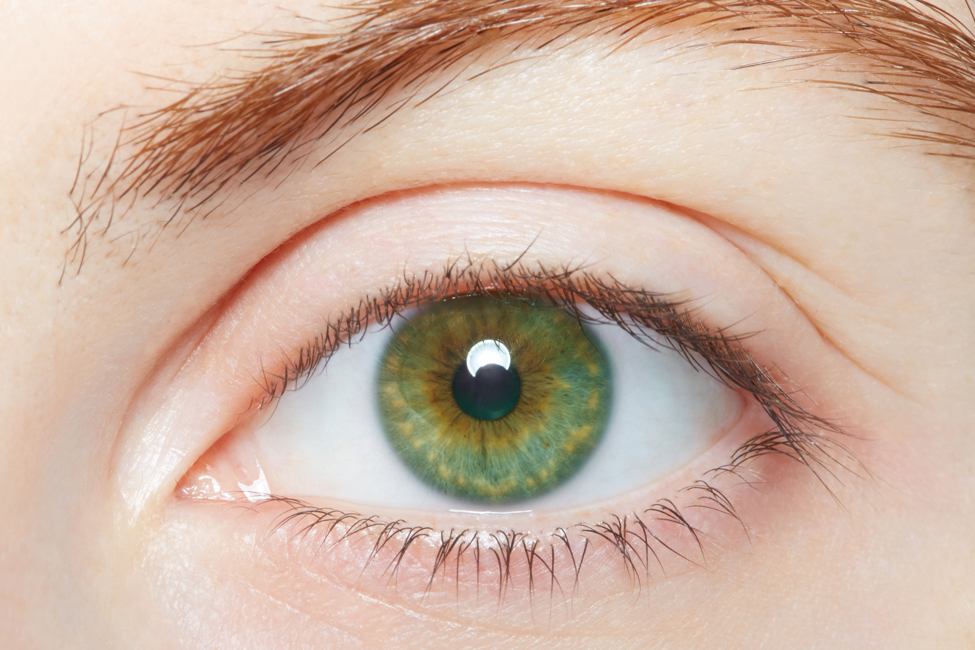 How to enhance green eyes? There are different shades that allow you to improve the irises of this color, for example, you can choose the red, by contrast, but also the colors such as plum, aubergine, violet, lilac, peach, and mauve. On the other hand, if you want to follow their colors, you can focus on the different shades of green such as oil, pine, acid green and its brightest shades.
Make up the blue eyes
The eyes usually among the most appreciated but how to make them even more beautiful. The blue eyes are able to reflect the light as if they were a mirror, as they do not contain melanin. The best eyeshadows that can be used in this case are: navy, electric blue, turquoise, blue, night blue, light blue, aquamarine.
To enhance the blue eyes you can use eye shadows like chocolate, apricot, copper, smoke gray, to give contrast. On the other hand, if you have a dark complexion, you can choose yellow or red pigments, but if you are clear of skin, in addition to the colors mentioned, you can choose silver and lilac.
How to make up your eyes: vegan eyeshadows
To make the most of the eyes you have to use eyeshadows that are delicate but at the same time provide the ideal pigment to make up the eye. We recommend you the eyeshadows Mono Mattby Etrè Belle, with to improve the look you can choose to combine Long lasting Eye Pencils, and to widen the eyes you can choose to use a mascara such as the X-treme Waterproof by Etrè Belle.